A convicted killer, who escaped from prison while serving two life sentences, has been found by police and arrested.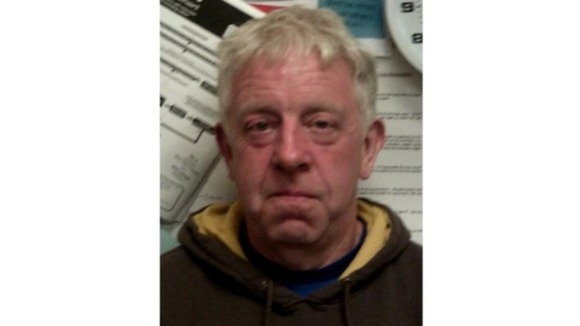 Background: Police release recent picture of escaped killer
Alan Giles was jailed for life at Birmingham Crown Court in 1997 for the murder and kidnap of 16-year-old student Kevin Ricketts.
The 56-year-old was allowed to leave an "open" section of HMP Hewell near Redditch, Worcestershire, on Monday last week and was arrested this evening after being spotted by a member of the public.
More on ITV News Central