The mother of the four-year-old killed by a family dog had to "use a knife" to release the dog's jaws, a family friend has said.
"Apparently it suddenly turned on Lexi for no reason. She was in bed sleeping with her mum and it came in and just went mental. It grabbed Lexi and wouldn't let go." Mr Ryan told the Daily Mirror.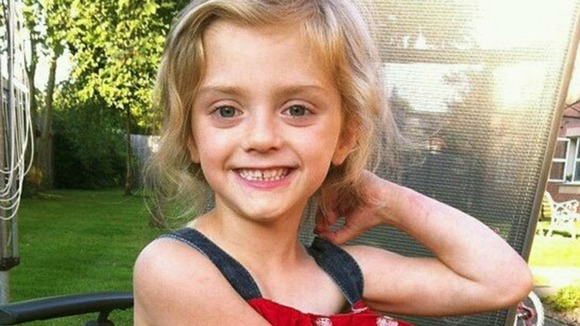 "Jodi was screaming and trying to pull its head away but it wouldn't give in. In the end she had to use a knife to release its jaw. It must have been absolutely terrifying."
Mr Ryan recalled how he saw Lexi's mother, Jodi Hudson, in "hysterics" as her daughter was taken to hospital where she later died.
"She was in hysterics and kept saying she was told that the dog was safe around kids. She's devastated. Lexi was her only child and she doted on her."
Read: Lexi Hudson's family 'told dog was safe around children'