The Government will not consider broadening the list of dogs banned in the Dangerous Dogs Act after legal dogs claimed their third victim in a year.
Lexi Branson was mauled to death in her flat in Mountsorrel, Leicestershire yesterday.
Lexi's death comes after 14-year-old Jade Anderson was mauled by four dogs, one of which was described as a "mastiff-type" breed by police, while visiting a friend in Wigan in March.
A bull mastiff-cross fatally mauled 79-year-old Clifford Clarke in May.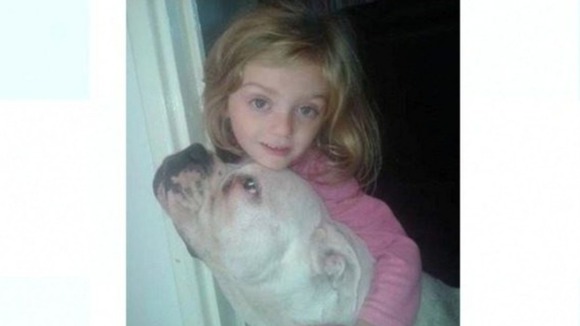 Police confirmed the animal which killed Lexi was a bulldog, which is not a breed banned under Section 1 of the Dangerous Dogs Act.
There are four breeds of dog banned in the Dangerous Dogs Act, the list has been criticised for being too focused.
A spokeswoman for the Department for Environment, Food and Rural Affairs (Defra), speaking in response to yesterday's attack, said there were "no plans to change the list of banned breeds" despite other reforms being considered by Parliament.