Former home secretary David Blunkett had more than 300 voicemails he left for his lover and other associates hacked by the News of the World, a jury has heard.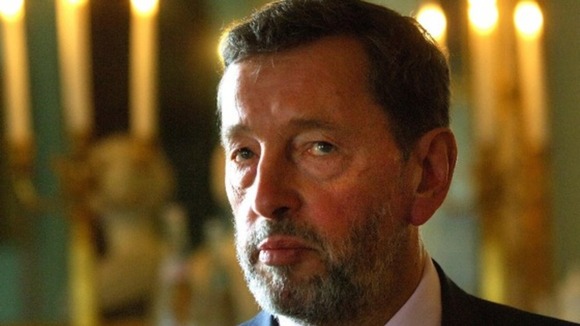 Recordings of the messages Mr Blunkett left for Kimberley Quinn of The Spectator magazine, who he had a three-year affair with, were later recovered from a safe in the office of News International lawyer Tom Crone, the Old Bailey was told.
Prosecutor Andrew Edis QC told the court that in the drafts of the exclusive story written by NotW reporter Neville Thurlbeck, the couple were referred to by code names Noddy (Mr Blunkett) and Big Ears (Ms Quinn).