Following criticism of the implementation of Universal Credit, a Department of Work and Pensions spokeswoman has said the scheme will "ultimately bring a £38bn economic benefit to society."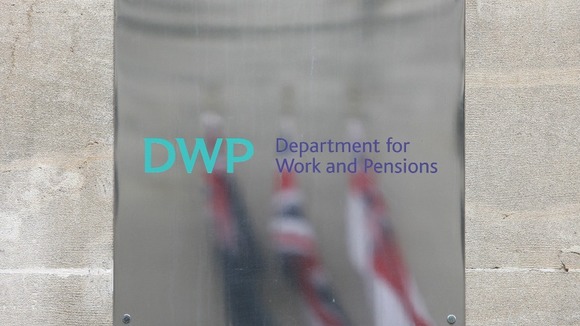 She added: "This report doesn't take into account our new leadership team, or our progress on delivery. We have already taken comprehensive action including strengthening governance, supplier management and financial controls...
Read: What is Universal Credit?
"We don't recognise the write-off figure quoted by the committee and expect this to be substantially less. The head of Universal Credit, Howard Shiplee, has been clear that there is real potential to use much of the existing IT. We will announce our plans for the next phase of UC delivery shortly."