Children as young as five are repeating sexual song lyrics and copying provocative dance moves from music by popstars such as Miley Cyrus and Rihanna, a survey of parents has found.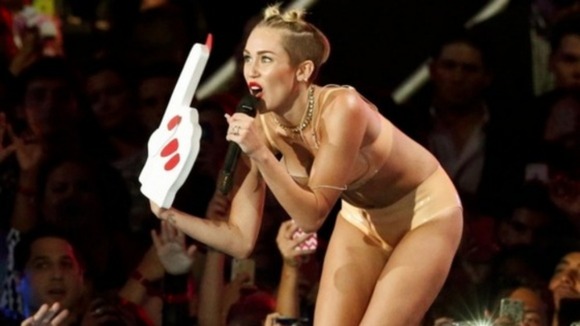 Parenting website NetMums found mums and dads are increasingly concerned that today's pop stars are sending their children negative messages about sex.
The research, which surveyed more than 1,500 parents, follows a warning by Jo Heywood, headmistress of Heathfield School in Ascot, that teenage girls were being "manipulated and confused" by high-profile pop stars such as former clean cut Disney star Miley Cyrus.
Read: Nigel Farage: Miley is a negative influence on my daughter