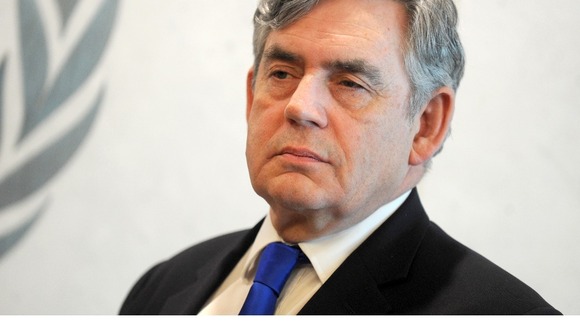 Former prime minister Gordon Brown has added his tribute to BBC broadcaster John Cole, who has died at the age of 85 after a long illness.
The statement from Mr Brown said: "John Cole was the soft-spoken giant of journalism whose friendly manner and unimpeachable integrity allowed him to ask the difficult questions that got to the heart of an issue.
"Respected by all, he leaves a great legacy of writing and commentating which will serve the test of time."