The NHS in England spent £320 million on nutritional supplements for hospital patients last year - compared to £270 million on food, the Campaign for Better Hospital Food found.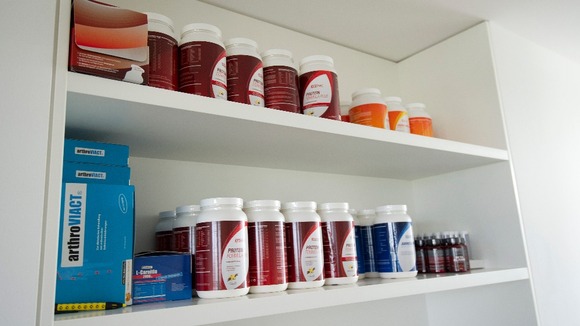 The figures were released ahead of a new Hospital Food Bill being introduced to the House of Lords that will call for mandatory quality standards for all patient meals.
In response, Health Minister Dr Dan Poulter explained nutritional supplements are "essential" to many patients in order to survive.
He added: "The majority of this spend is for people in the community, so it is completely wrong to say it is about hospital food quality.
"We agree, however, that there is still too much variation in food standards across the NHS and we are working with Age UK and others on our continued work to support better hospital food."