Water regulator Ofwat has turned down Thames Water's application for an additional price increase for 2014 to 2015.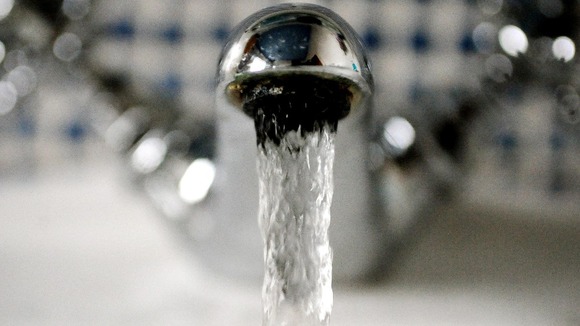 Ofwat says it was for Thames Water to justify the proposed 8% increase was in customers' interests.
Within the three month timescale for assessing the application, the water regulator found the evidence the company submitted did not justify its proposed £29 additional increase in customers' bills.
Ofwat's decision means the maximum that Thames can add to customers' bills for 2014-15 is still 1.4% above inflation, as set in the 2009 price review.