The Afghan Ministry of Defence has welcomed the murder conviction of a Royal Marines Commando who executed a seriously injured Afghan insurgent, saying it "brings faith to the people".
A statement from the Afghan MOD read: "We are welcoming the decision of British government. It bring the faith to the people and shows the implementation of law on ever one."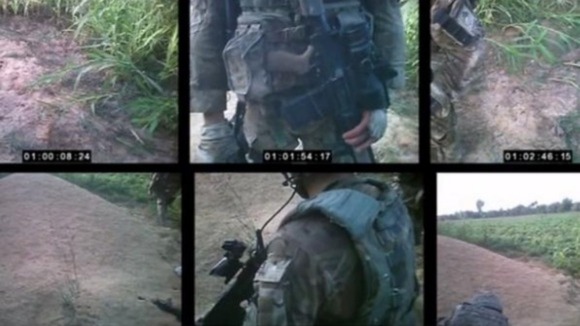 The experienced sergeant, referred to as Marine A, was convicted of the murder yesterday and will be sentenced on 6 December.
The Deputy Commandant General of the Royal Marines condemned the killing as "a truly shocking and appalling aberration".