A distinguished Royal Marines general who led British forces to victory in the Falklands has called for clemency after a marine was found guilty of murdering an Afghan insurgent.
Major-General Julian Thompson told The Times that life imprisonment for the soldier, known as Marine A, would be too harsh.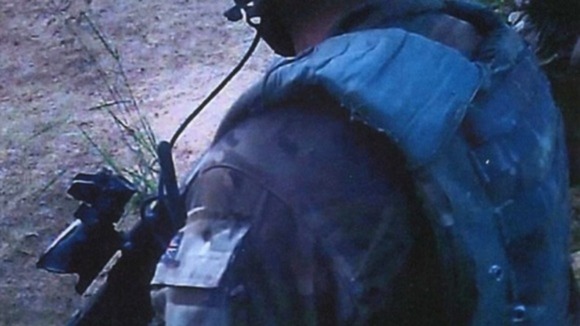 He said: "Obviously it was wrong and everyone in the Royal Marines is quite clear about that.
"The Royal Marines are a family and it feels as though a member of the family has transgressed.
"I am sad for the man who did it, in that he probably had a moment of stupidity. I feel for him as I would my own son who might do something stupid.", he added.
He suggested a five-year term would be more appropriate for a crime committed in the pressure of war.