ITV have said they were not prepared to "pay over the odds" for live Champions League and Europa League television rights.
BT Sport's acquisition ends ITV's 21-year association with the competition regarded as the world's greatest club competition.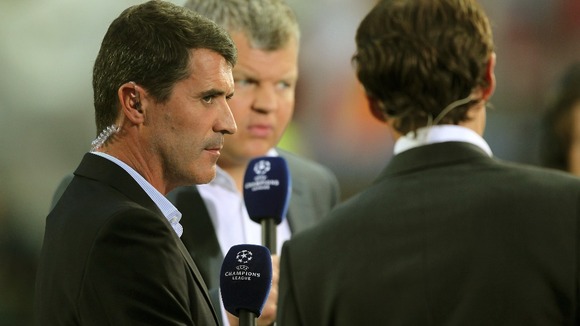 "ITV is proud to have been the UK free to air broadcaster of the Champions League, since it launched in 1992, and of the Europa League, but we were not prepared to pay over the odds in the latest live rights round," an ITV spokesman said.
"Viewers will be able to continue to watch both competitions free on ITV through to 2015 and we remain the home of live England football."