The Prince of Wales and the Duchess of Cornwall joined a host of Bollywood stars at a black tie charity fund raising dinner on the fourth day of their eleven day tour of India and Sri Lanka.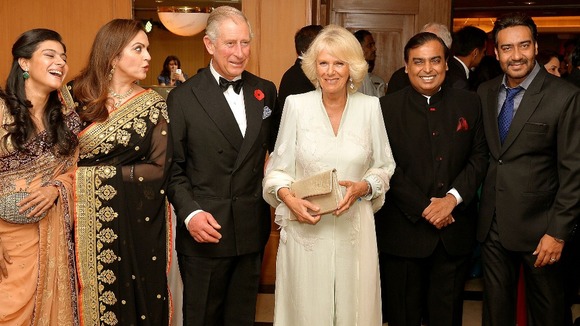 Charles and Camilla rubbed shoulders with famous Indian actor Gulshan Grover, Ajay Devgan - an action hero star of more than 80 Bollywood hits - and his wife Kajol Devgan, one of India's most successful actresses, as well as veteran Indian cricketer Rahul Dravid.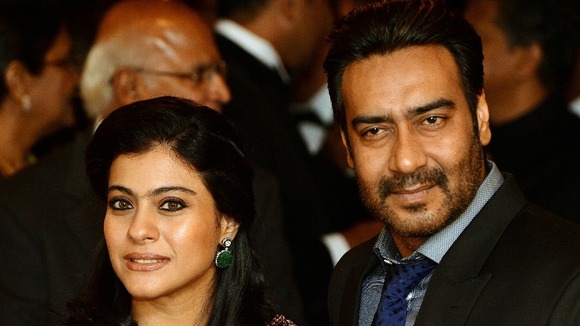 The dinner was staged by the India Advisory Council of Charles's charity the British Asian Trust (BAT), and was hosted by the world's wealthiest Indian, Mukesh Ambani and Ratan Tata, whose family trust company owns Jaguar Land Rover and Corus steel.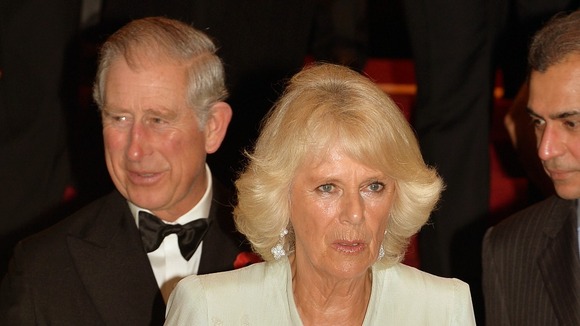 The black-tie do promoted the work of the BAT, which was formed in 2007 to help channel donations from UK Asian philanthropists to good causes in the Indian sub-continent.
Read: Delhi slum school bake birthday cake for Charles' 65th