Hundreds of people are expected to attend the funeral of a war veteran they never knew on Armistice Day, after it emerged he died with no close friends or relatives.
Harold Jellicoe Percival, a distant relative of Spencer Perceval - the only British prime minister to be assassinated - died last month aged 99 in a nursing home.
Mr Percival helped with the famous Dambusters raids as ground crew with RAF Bomber Command during the Second World War.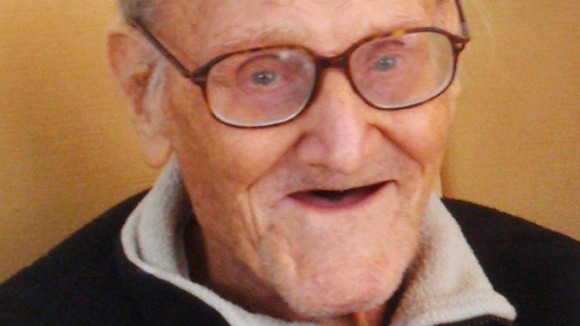 The war veteran never married, had no children and has no close family members able to attend the service at the Lytham Park Crematorium, in Lancashire at 11am on Monday.
Those involved in organising the funeral say they have been contacted by veterans' groups and other military supporters keen to acknowledge Mr Percival's career.
Edmund Jacobs, of Roland L Whitehead and Daughter funeral directors, said: "We're hoping a few faces will turn up and show their support for a war hero."