BT Sport has the "ability to deliver premium sports coverage", Uefa have said after they awarded the exclusive live television rights to the company.
BT announced that it had acquired the exclusive live rights to all 350 matches from both the Champions League and the Europa League earlier this morning.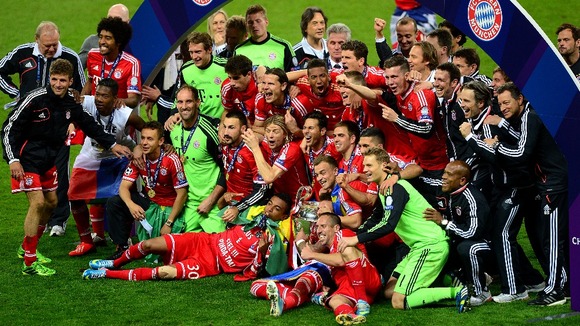 Commenting on the announcement, Uefa marketing director, Guy-Laurent Epstein said: "Uefa is delighted to welcome newcomer BT Sport to the family of Uefa Champions League rights holders.
"Since its launch in the summer, BT Sport has been Uefa's partner for the Uefa Europa League and has demonstrated its ability to deliver premium sports coverage. We look forward to working with BT Sport on both competitions in the 2015-18 rights cycle."