Israeli Prime Minister Benjamin Netanyahu took his case against the nuclear accord with Iran directly to the US public today, appearing on American TV to decry a "very bad deal" he feared the Obama administration was pursuing.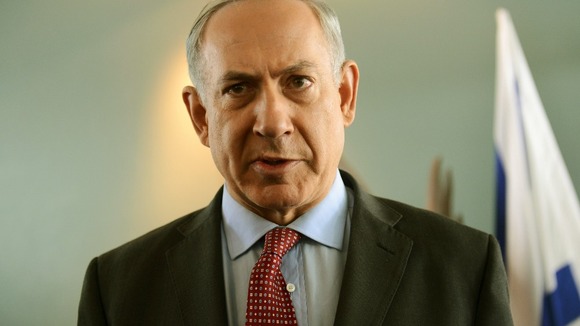 On CBS television's Face the Nation on Sunday, Mr Netanyahu said the proposed interim agreement, as "described to us by American sources", would have allowed Iran to maintain its capability to enrich material for nuclear bombs.
"Not a good idea, not a good deal - a very bad deal," he said, adding that the Iranians "get the hole in the tire of the sanctions and the air begins to come out".