New taxation to pay for green schemes are being considered as part of a deal to cut household energy bills, it has been reported.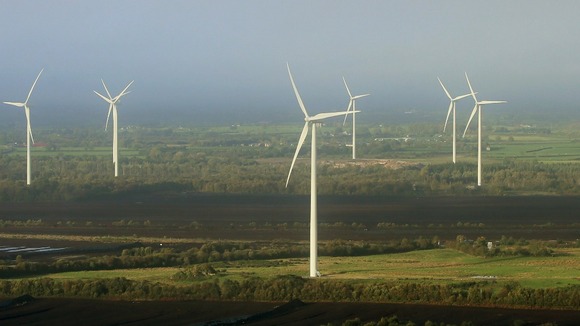 According to a report in the Telegraph, the taxpayer could be asked to pay for two of the environmental schemes that are currently paid for through a levy on electricity and gas bills.
Energy suppliers have told ministers the levies have pushed up household bills — for which they and the Government have been severely criticised.