An interim deal on nuclear power with Iran would involve limited, proportionate sanctions relief, the Foreign Secretary has said.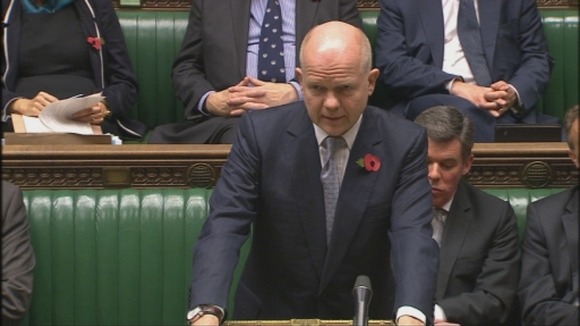 William Hague said the "complex and detailed discussions" with Iran could still reach a resolution, but that the UK would not lift all existing sanctions at once.
He also confirmed that the newly-appointed non-resident charge d'affaires would visit Iran next month.
The next round of talks begin on 20th November.