Energy UK has attacked the "tit-for-tat Punch and Judy show of insults" in response to Energy Secretary Ed Davey's comments that customers "are not just cash cows".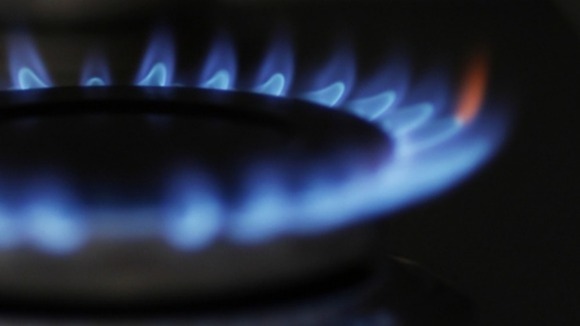 Energy UK, which represents the suppliers, said: "The energy industry is vital to the UK. It is a major employer, a serious investor and a significant taxpayer.
"As analysis from UBS shows, about 95% of rising energy costs are out of the hands of the energy companies and can be attributed to Government policies and other network, social and environmental costs."