A nursing home matron who cared for war veteran Harold Jellicoe Percival said she was "overwhelmed" by the amount of well-wishers that turned up to his funeral.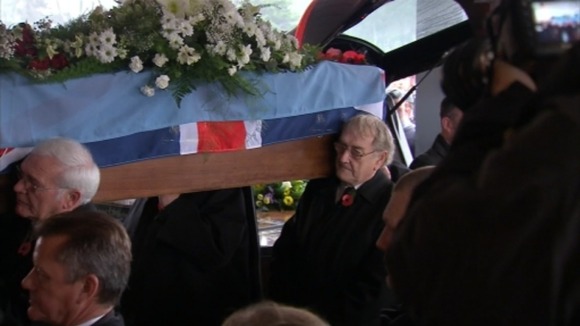 Lorraine Holt told mourners at Lytham crematorium: "We believe that every serviceman and woman should be recognised, but we certainly didn't expect a turnout like this."
Percival died aged 99 on 25 October without close friends or relatives, but hundreds attended his send-off following an online appeal.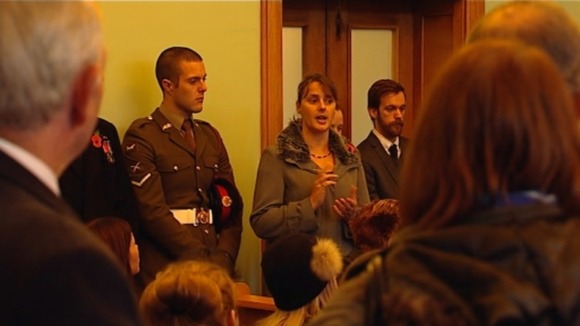 "We've never had this before. It's amazing and quite overwhelming," Holt said.