Nando's has apologised after rap music was heard coming from one of its restaurants during a two minute silence at Northampton's Remembrance Sunday service.
The music was being played in the restaurant's kitchen by staff who were unaware it could be heard outside, the Northampton Chronicle reported.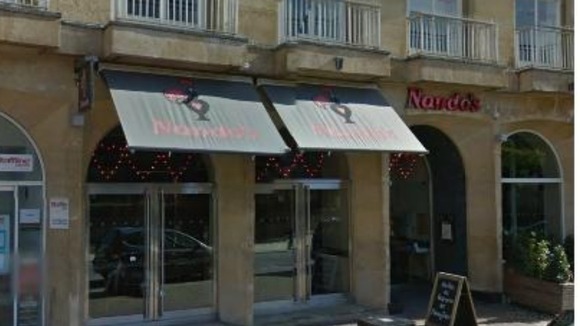 Nando's said it was "a very unfortunate error that the restaurant staff deeply regret", adding, "we will do everything we can to prevent this from happening again".
The restaurant chain also made a £500 donation to the Royal British Legion.