The nephew of an old soldier whose funeral was attended by hundreds in response to an online appeal said the occasion was "staggering".
Andrew Colyer-Worsell, one of Harold Jellicoe Percival's few living relatives, said after attending the service: "It's just staggering. It just shows how great the British public are."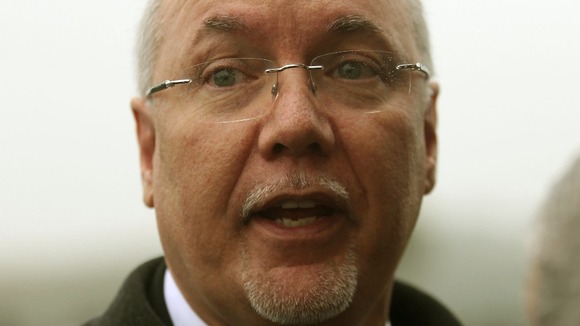 Percival died aged 99 at a nursing home, where staff worried no one would be at his funeral to mark his passing.
"We were expecting a few people, a few local veterans but suddenly it snowballed. It's the sort of send-off you would want to give any loved one. It's very emotional," said Colyer-Worsell.
"He was not a hero, he was just someone who did his duty in World War Two, just as his brother and sister did and his father before him in World War One."