US President Barack Obama laid a wreath at the Tomb of the Unknowns at Arlington National Cemetery in Washington as part of the country's Veterans Day commemorations.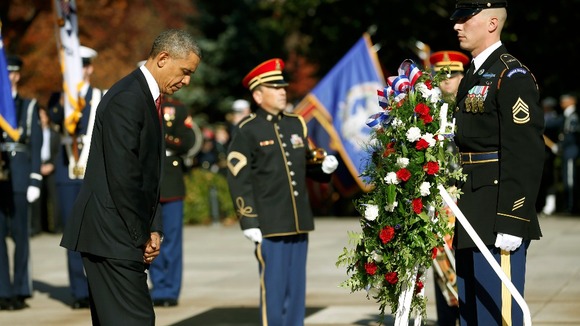 Obama told those gathered: "We are hear today to pledge that we will never forget the profound sacrifices that are made in our name.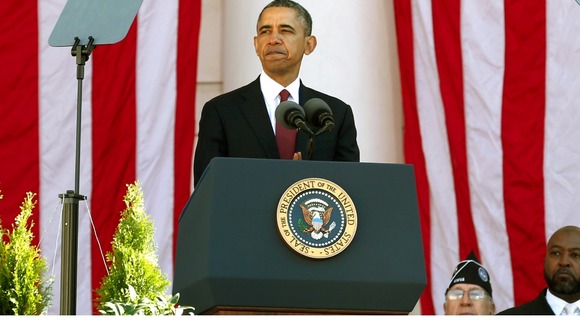 "Our message to all those who have ever worn the uniform of this nation is this: We will stand by your side."