What is thought to be the oldest surviving poppy from the battlefields of the First World War will go up for auction next month.
The poppy was taken from the trenches of Arras in Northern France in May 1916 by a 17-year-old British soldier called Private Cecil Roughton.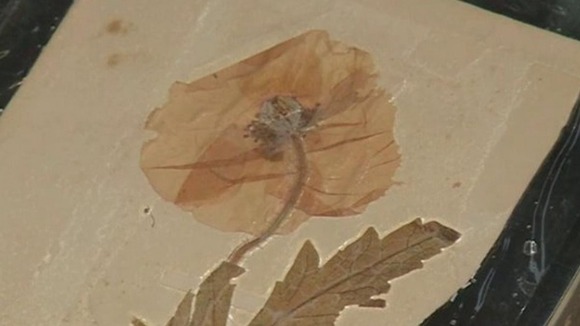 The keepsake is expected to fetch at least £1,000 when it is sold at Duke's Auctions in Dorchester on 6 December.
It is being sold by Sue Best, whose mother received the memento from Private Roughton when she was 13 years old after asking the young soldier for his autograph.