The vicar at Harold Jellicoe Percival's funeral told mourners they had "surpassed expectations" by attending the war veteran's send-off in huge numbers.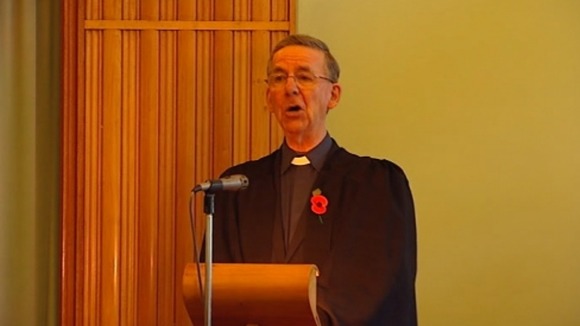 "It seemed Harold Jellicoe Percival's funeral would be sparsely attended, if indeed anyone would attend," the Reverend Alan Clark told well-wishers in the packed crematorium.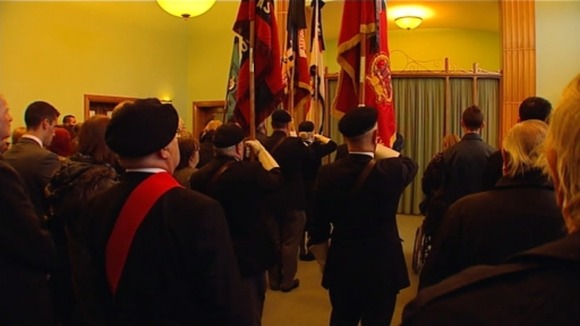 "But you have come in numbers surpassing anything that was expected. You come not because you knew him, but because each of us are part of each other. We have a common humanity."