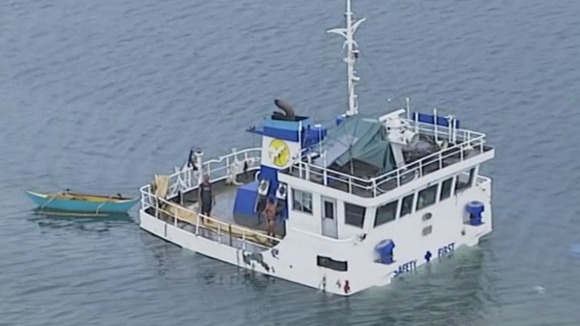 ITV News' International Correspondent John Irvine has travelled to the remote island of Bantayan in the Philippines where help is yet to arrive.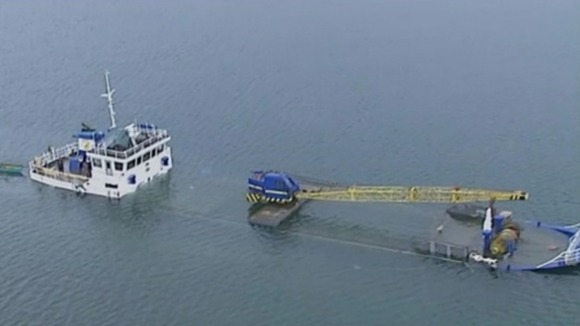 The islanders have written a desperate call for aid but are still waiting five days on.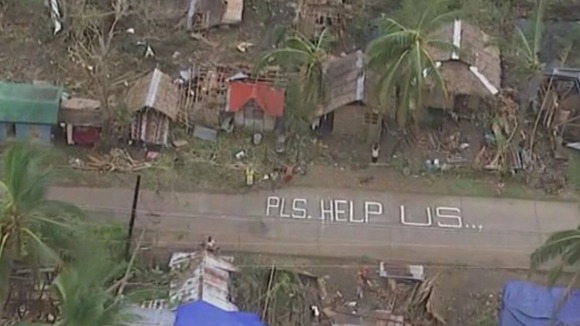 When ITV News visited the island today people told us that many residents had been left with nothing after the typhoon.