A financial reward scheme to improve breastfeeding rates should not be condemned until there is clear evidence of whether it is effective, a professor has warned.
Mothers will be rewarded with shopping vouchers if they breastfeed their babies as part of a new scheme to increase rates in the UK - which experts claim has one of the worst breastfeeding rates in the world.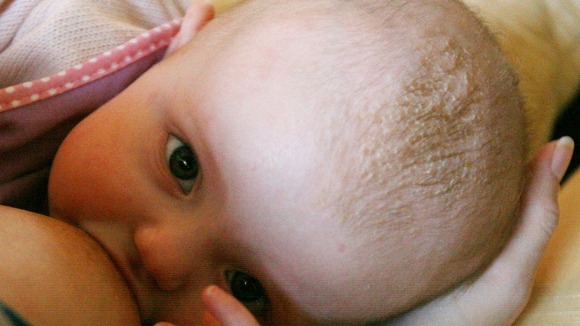 Susan Jebb, professor of diet and population health at the University of Oxford, said that despite years of campaigning on the long-term benefits of breastfeeding, rates are still low and socially patterned.
"Financial incentives have proved modestly effective in changing some other health-related behaviours, but it is not clear whether this might enhance breastfeeding rates, especially the maintenance of breastfeeding," she said.
"We need a public conversation about whether this should be adopted into policy. It's important not to condone or condemn this until we have clear evidence of whether or not it may be effective."