The motive for breastfeeding should not be rooted in financial reward, a leading policy adviser has said.
Janet Fyle, professional policy advisor at the Royal College of Midwives, said while she was not completely against financial incentives, there are larger social and cultural issues that needed to be addressed to increase breastfeeding rates.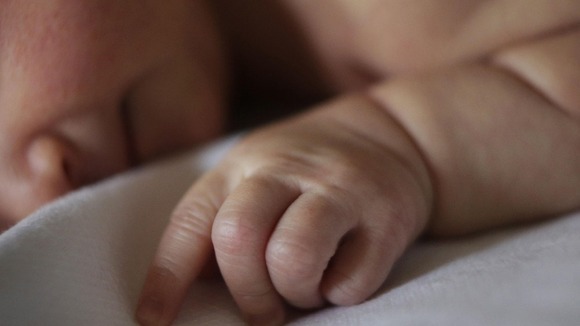 "In many areas, including those in this study, there are generations of women who may not have seen anyone breastfeeding their baby, meaning it is not the cultural norm in many communities.
"The motive for breastfeeding cannot be rooted by offering financial reward. It has to be something that a mother wants to do in the interest of the health and well-being of her child."
Ms Fyle said "worrying" low rates of breastfeeding could be reversed through investment in midwives and in improving ante-natal and post-natal care.