EDF Energy have been accused of being "disingenous" for claiming its 3.9 per cent price rise was a cut compared with other suppliers.
Martin Lewis, founder of MoneySavingExpert.com, said: "What really counts is not just the size of the rise, but what you were paying to begin with, and here EDF tariffs do tend to be a little more reasonable in comparison.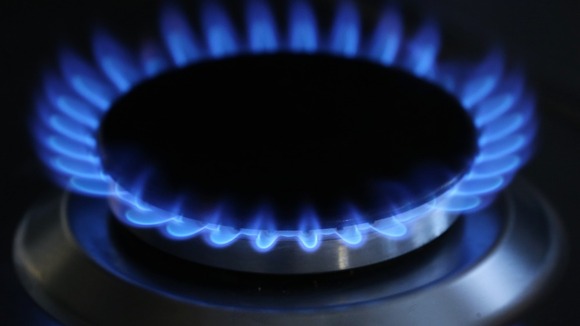 "Even so, there's no cause for complacency. Most of its customers, and those of other firms, are still paying far more than they need to."
Mr Lewis said households should see if they can "ditch, fix and save" to get a cheaper tariff on fixed rate deals.
Read: Energy Secretary: Energy customers 'are not just cash cows'