The energy industry has stressed its commitment to "helping those who are struggling" with the cost of bills as it defended itself against criticism over the recent wave of price increases.
Energy Secretary Ed Davey has criticised the industry during his speech to the conference, arguing that customers should not be seen as "cash cows" to be "squeezed" in the pursuit of profits.
The event was overshadowed by the announcement from EDF Energy that its prices would rise by 3.9 per cent from January, making it the fifth of the "big six" energy firms to raise prices.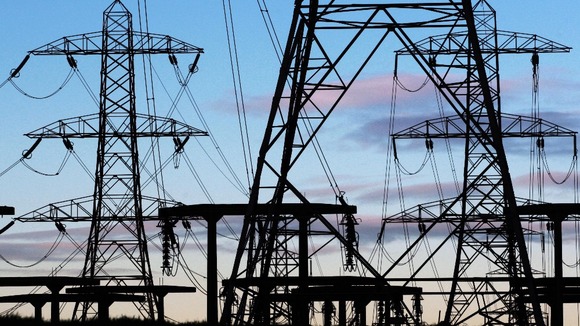 Energy UK's chief executive Angela Knight told the organisation's conference that the industry had a problem of trust with consumers as a result of increases in bills but insisted "profitability was a good thing".
"We have got a problem - an image problem, a reputational problem, a trust problem. Trust is hard to gain and it's easy to lose.
"Energy bills have risen for well-known reasons, reasons that the industry has made quite clear."