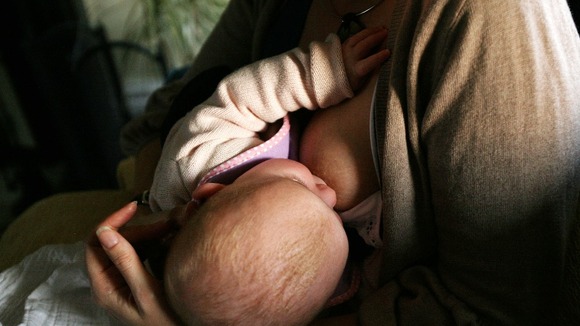 A number of new mothers are to be paid to breastfeed their babies as part of a new research project examining whether or not uptake rates will increase if the women are offered financial incentives.
The scheme, which will see women being given vouchers for Matalan, John Lewis and Mothercare, as well as supermarkets, is examining ways to boost low rates of breastfeeding.
The new study is to be trialled in Derbyshire and South Yorkshire - in areas where breastfeeding uptake rates are low.