William hints at Blackadder cameo as he knights star
The Duke of Cambridge confided in the newly-knighted Sir Tony Robinson that he would be prepared to appear in Blackadder if there is a new series.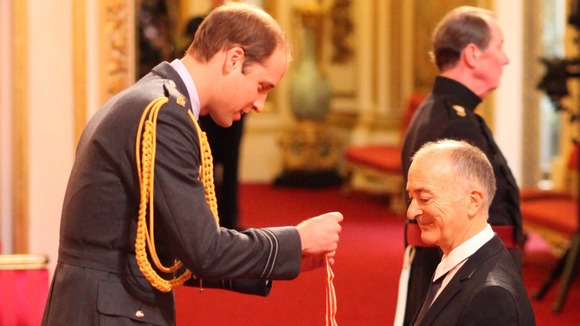 Sir Tony, who played the downtrodden dogsbody Baldrick in the show, told reporters: "He said that he was a big fan of Blackadder and was there going to be another series? I said we have always talked about it.
"I said to him 'Would you be prepared to be in it?' He said 'Yes' like a shot".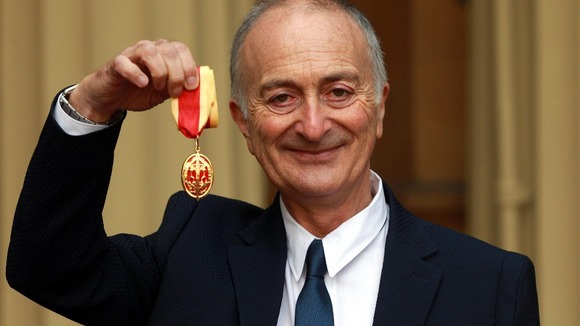 Sir Tony, who was knighted for public and political service, said he experienced a "Baldrick" moment during the investiture ceremony, forgetting to bow to Prince William at the outset and then "going the wrong way" after he had been knighted.
Read: William steps in as Queen suffers 'discomfort' in ankle
Read: Baldrick beats Blackadder to knighthood in Queen's Birthday Honours