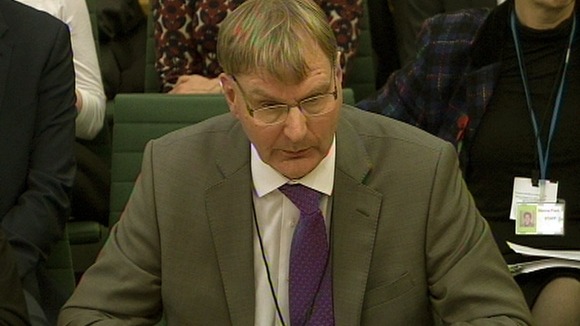 Co-operative Energy has promised a reduction in a proposed price increased announced last month.
Rather than a 4.5% increase, the energy provider will now raise average bills by 2.5% in response to a "clear indication" that the government will remove mandatory "green taxes" on household bills, the firm said.
"If ultimately we have misread the signals and social taxes remain in place for next year we will have no alternative but to review this decision but at least our customers will have benefited over the difficult winter months," group general manager Ramsay Dunning added.