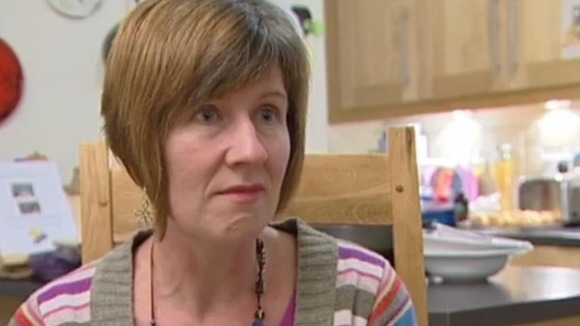 A woman who knew Amanda Hutton and her family has told ITV News that there was no way anyone could have realised that four year old Hamzah Khan had starved to death.
Hazel Dow spoke after today's controversial Serious Case Review into Hamzah's death.
She told Calendar:
"We had an inkling that maybe it wasn't great in that house. But I think nobody would have had a clue of how bad it was.
"Because there was a bit of a 'keep away' feel to the house we didn't want to intrude."