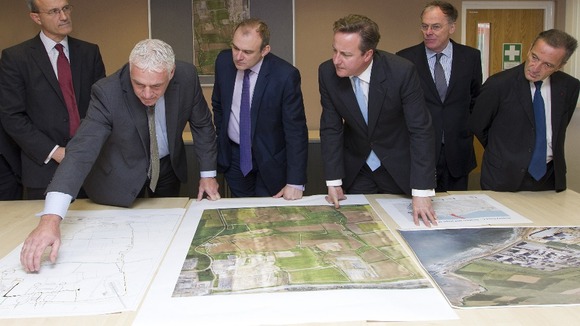 The Treasury estimates that at least two-thirds of the £310 billion of planned infrastructure investment over the next decade and beyond will come from private companies paid for, ultimately, by consumers through their utility bills.
The National Audit Office said that such high levels of planned investment meant that the increases in charges for energy and water were now expected to continue to outstrip inflation until 2030.
The Department for Energy and Climate Change (Decc) has estimated that energy bills could go up by 18% in real-terms increase over that period - although the NAO said its calculations covered just three-quarters of the investment in the Government's National Infrastructure Plan.