Four-year-old Hamzah Khan's mummified body was found in a travel cot under a pile of bedding, clothing and shoes, which was riddled with insects in his mother's squalid house.
Last month, his mother Amanda Hutton was sentenced to 15 years in jail for starving him to death last month.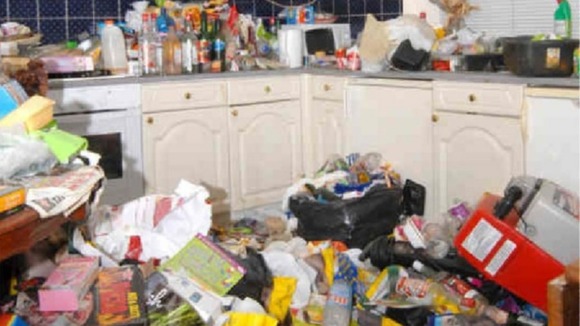 Read: How did a boy starve to death in 21st century England?