A two-tier A&E should be created to ease pressure on an "emergency service at its limit", according to a major review conducted by NHS Chief Sir Bruce Keogh.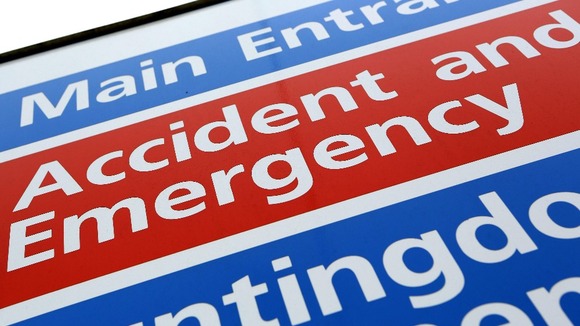 The current emergency care system within the NHS is under "intense, growing and unsustainable pressure" caused by increasing numbers of people turning to A&E, an ageing population and "confusion" over existing services.
His report calls for an overhaul of the system in England to treat more people in their own homes and keep them out of A&E.
For those that do need to go to hospital for emergency treatment, he said two types of health service options should be available, offering specialist care.