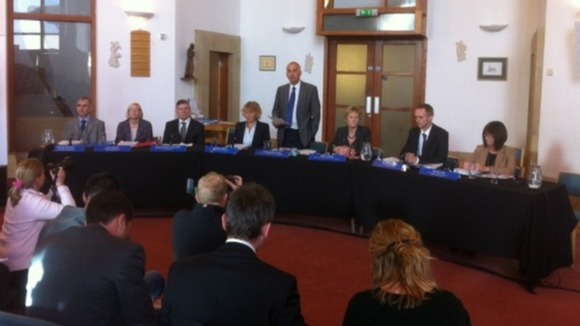 Professor Nick Frost, chair of the Bradford Safeguarding Children Board, who led the serious case review into Hamzah Khan's death has said it is is his responsibility to "ensure lessons are learnt".
"Very sadly, I cannot give assurances that a tragedy like this will never happen again in our country - as we can't control or predict the behaviour of all parents, the vast majority of whom are doing their very best to care for their children.
"However, I can assure you that at this stage I am satisfied each agency is responding adequately but this is an ongoing process which requires constant monitoring.
"No child should go through what Hamzah experienced. I am satisfied that systems are in place today that minimise the chance of a situation such as this ever being repeated in Bradford."