The Prince of Wales has guest edited Country Life to celebrate his 65th birthday tomorrow.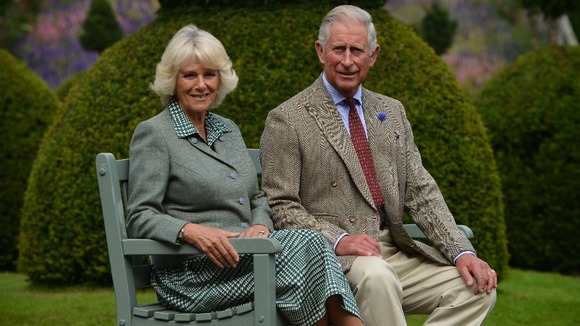 Charles's birthday falls on the eve of the start of the Commonwealth Heads of Government Meeting (Chogm) he will host in Sri Lanka.
It will be one of his most significant duties to date as a future monarch but the summit has been overshadowed with controversy over the country's human rights record.
He used his editorial to voice his support for farmers, saying they were not getting paid enough by big supermarkets. He said:
"It cannot be right that a typical hill farmer earns just £12,500, with some surviving on as little as £8,000 a year, whilst the big retailers and their shareholders do so much better out of the deal, having taken none of the risk."