Today we heard from all the people involved whose work was examined in the serious case review into Hamzah Khan's death and it was a pretty heated press conference.
The professionals accept that systems failed. In fact rather movingly that chair of Bradford Safeguarding Children Board said that perhaps Hamzah could have been alive today if there had been more joined up thinking, if they had met together and shared information which is a pretty sobering thought.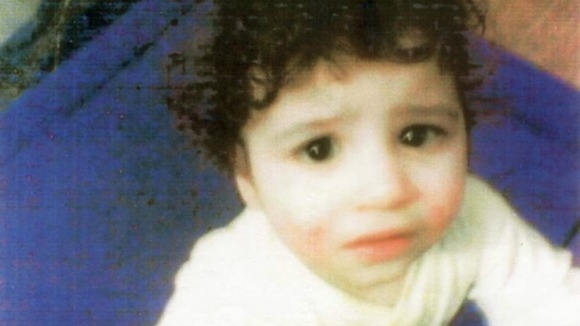 But what they didn't accept was that there were any individual failings, no-one was negligent. It was simply that Hamzah fell through a system because no concerns reached the necessary threshold.
Well this has caused quite a row with the government who are of course asking for more answers as they say there were countless missed opportunities and that this once again raises concerns about the safety of some of our most vulnerable children.
Read: Answers sought to 'glaring absences' from Hamzah review