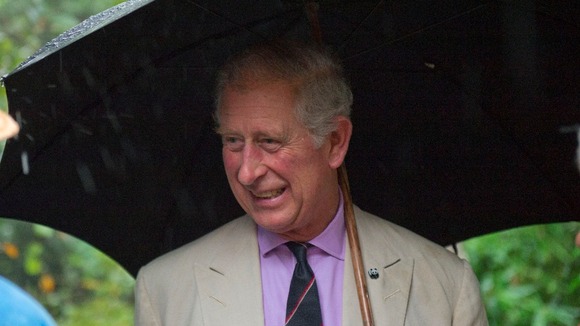 Prince Charles' birthday celebration will hopefully start on the plane over to Sri Lanka, the Duchess of Cornwall revealed - if she can tear her husband away from his work.
She said: "Perhaps we can have an early celebration, then, or celebrate on the aeroplane or something. But he'll stick with his papers, I know he will, while I am trying to sing Happy Birthday. I might just even have to hold up a sign saying 'Happy Birthday, Darling'."
Camilla said her husband likes marking the big day: "He does quite like celebrating. He quite likes birthdays.
"He said it was really nice in New Zealand last year when everyone gave him a bit of a party. He likes people giving him a cake, a bit of a sing-song."