The voicemail of a former special aide to former home secretary Charles Clarke was hacked by the News of the World, the jury at the phone hacking trial has heard.
Hannah Pawlby's messages were targeted over false rumours she and Clarke were having an affair.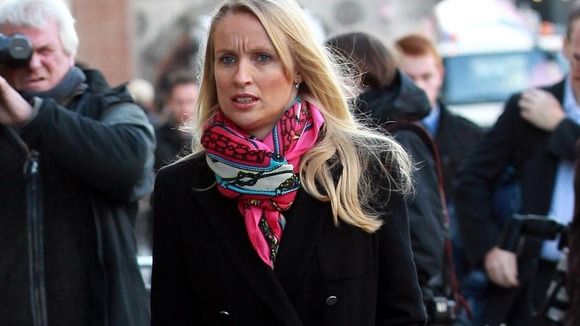 Jurors were played recordings recovered from the home of private investigator Glenn Mulcaire, who has admitted phone hacking.
They included two from then editor Andy Coulson - in the first he was heard saying that the NotW planned to run "quite a serious story" about Mr Clarke and that he wanted to speak to him.
Miss Pawlby told the jury she was aware of the affair claims and there was "no truth in the rumour."
She recalled being contacted by a Sun journalist who was working for a political gossip column in around 2006 about the claims.
"She said she had pictures of Charles and I and that we were having an affair and said that they were going to run the story and what did I say to that. I said I wasn't having an affair."