Charles Clarke who served as Home Secretary between 2004 and 2006 has been giving evidence at the phone hacking trial.
He has been describing being contacted by The Sun's former political editor Trevor Kavanagh about claims he was having an affair with his special adviser Hannah Pawlby in 2006 (but he wasn't sure about the exact date).
Mr Clarke said: "He told me he needs to see me urgently".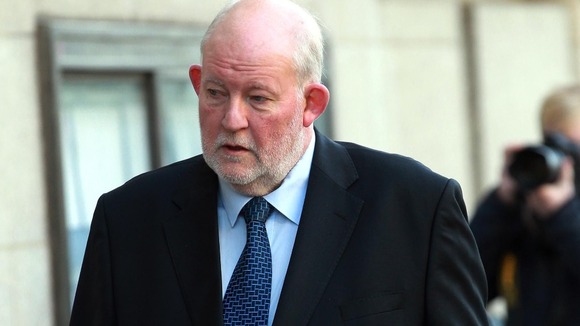 They met in Mr Clarke's House of Commons office and "Kavanagh put it to me that he had evidence that I and Hannah were having an affair".
Mr Clarke said that he was told by Kavanagh that he would treat the story "sympathically, if I confessed it to him".
He replied that there was "no basis" for such allegations and that "such a relationship didn't exist" and that there was "no substance" to it.
He went on to say "I was not prepared to discuss it with him".
No story ever appeared in the newspaper.