Former Home Secretary Charles Clarke was asked asked if he became aware his former aide Hannah Pawlby was also contacted by The Sun about false claims they were having an affair.
He replied: "Yes, she came to me."
She told Mr Clarke that a gossip columnist from the Sun had told her they had alleged evidence of a relationship.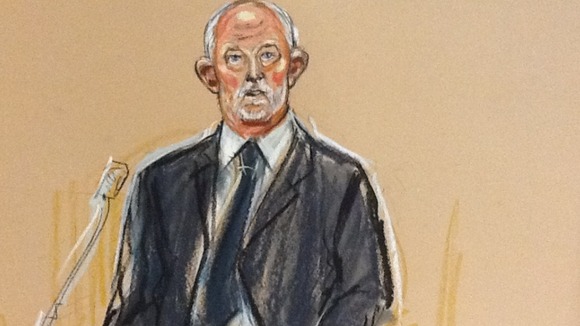 "She was extremely distressed" and Mr Clarke decided to phone the editor of The Sun at the time, Rebekah Brooks (nee Wade), to tell her such a story was completely untrue and that he would sue for libel if it was ever published.
Brooks was away and he spoke to her deputy. Consequently, no story was ever published, the jury heard.