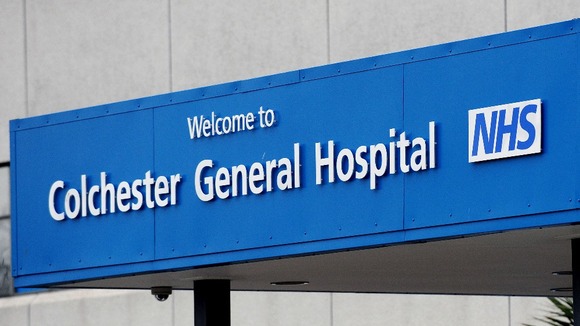 Colchester Hospital, which has been placed in special measures, is at the centre of a police investigation over allegations that staff were forced to change cancer waiting times data.
A number of cancer patients suffered "undue delays" at Colchester Hospital University NHS Foundation Trust, according to a report from the Care Quality Commission (CQC).
CQC inspectors found that there were "inaccuracies" with waiting time data relating to cancer treatment, while staff told inspectors they were "pressured or bullied" to change data to make it seem as though people were being treated in line with national guidelines.
Read: Colchester Hospital University faces police investigation over patient cancer care