A jury at the Old Bailey has heard that former Atomic Kitten singer Kerry Katona was hacked by private investigator Glenn Mulcaire on many occasions, including on Christmas Day in 2005.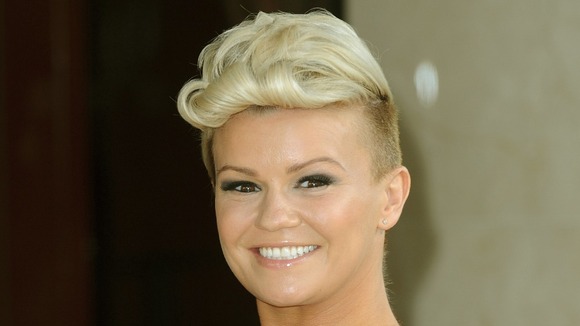 Just a few days after, on New Year's Day, a story appeared in the News of the World about problems the 33-year-old was allegedly having with ex-husband Brian McFadden's mother.
She was also hacked four times in the space of three hours before the tabloid ran stories with the headlines 'Kerry In New Coke Shocker' and 'Kerry Drug Row' on December 4 2005.
Mulcaire's interceptions of her voicemails were repeatedly followed by stories about her in the newspaper from January to March 2006.