Authorities hunting for 13 of Britain's most wanted criminals thought to be hiding in Spain have arrested one of their targets who is a convicted sex offender.
Michael McCartney, 78, was detained in Alicante today, just hours after the list of suspects accused of attempted murder, drug smuggling and child abuse was disclosed.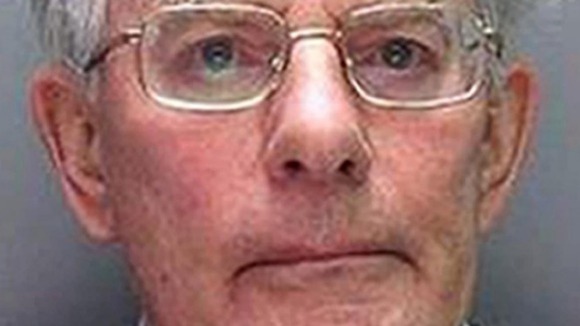 McCartney, from Hertfordshire, was convicted of abusing three boys, after grooming them by buying them expensive gifts before committing the abuse.
He was found guilty of nine counts of indecent assault, indecency with a child and inciting sexual activity involving penetration in March 2013, but failed to attend court the following month for sentencing.
A National Crime Agency (NCA) spokesman said: "Acting on intelligence, officers from the Spanish National Police arrested convicted sex offender Michael McCartney at an address in Alicante at around 4.30pm."
Read: Britain's most wanted criminals thought to be hiding in Spain