The European Commission has urged UK and Spanish authorities to work together and "strengthen dialogue" at the Gibraltar border.
An EU Commission statement suggested "daily cooperation between the authorities working on each side of the border" to help combat tobacco smuggling.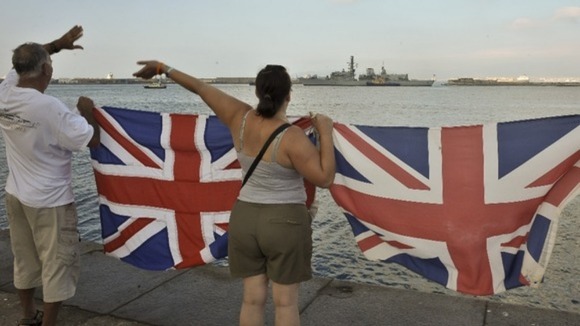 Commuters faced delays of several hours over the summer caused by stringent checks imposed by the Spanish during a diplomatic row over an artificial reef sunk off Gibraltar.