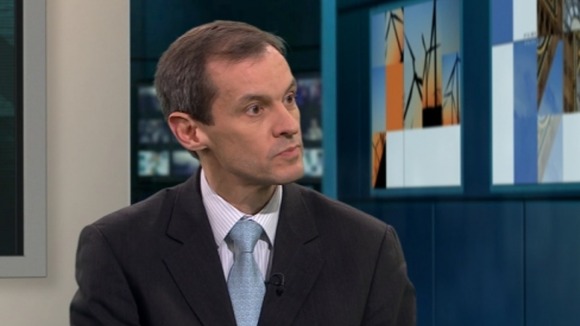 Dr Richard Vautrey from the British Medical Association has said a new agreement for every person aged 75 and over to have named GPs will allow them to "focus" on their needs.
"GPs want to spend less time ticking boxes on their computer and more time with their patients.
"What we've agreed with the Government is to remove some of the targets that were set by them just a few months ago and instead spend more time particularly focusing on the needs of of the elderly and our most vulnerable patients."