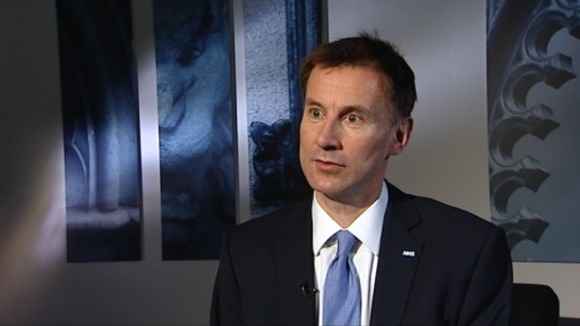 The Health Secretary Jeremy Hunt has told ITV News the introduction of named GPs for over-75s will ensure they get "the kind of wrap around care that makes such a difference".
He added that it was the first step in "restoring the personalised care that we used to have in the NHS and people have really felt has been missing for too long".
He also said it will relieve the pressure on A&E departments and is part of a "broader change we're introducing, which is personalised care for everyone who has a long-term condition".